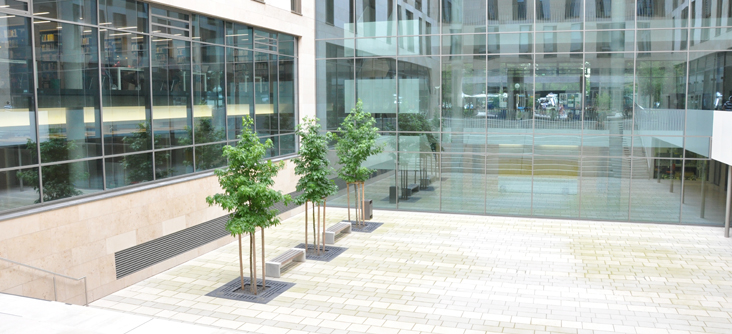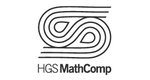 ---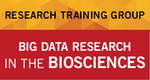 Research Training Group "Big Data Research in the Biosciences"
The Research Training Group is an Indian-German research network funded by the Indian Department of Biotechnology (DBT) and Heidelberg University (Germany). It aims at doctoral students enrolled and postdoctoral researchers as well as principal investigators conducting research in the fields of mathematics, informatics, biotechnology or related areas at leading Indian partner institutions and the Heidelberg University.

---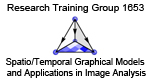 ---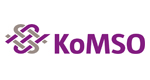 ---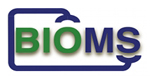 ---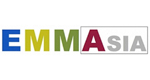 Erasmus Mundus Mobility with Asia (EMMA)
The EMMA program is an Erasmus Mundus cooperation window within the 7th EU framework, granted to provide a fresh link for university exchange between Europe and Asia.


---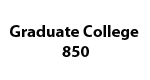 Graduate College 850 (expired)
The GC 850 was a collaboration of 13 research groups of the institutes of inorganic, organic and theoretical chemistry. It provided training for PhD students in molecular modeling.
---