The Interdisciplinary Center for Scientific Computing (IWR) is a dedicated research institution with a long standing tradition of international cooperations to foster science and education at Heidelberg University. In this capacity the IWR not only participates in the Eramus activities of Heidelberg University but is also actively involved in the exchange programs of 4EU+ European University Alliance in Heidelberg and abroad.
Contact for PhD Candidates, Scientific and Administrative Staff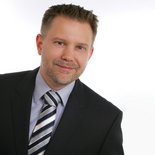 The IWR seeks to improve and expand the exchange with international partners in terms of scientific cooperations, capacity building as well as short and long term mobility programs for PhD candidates, scientific and administrative staff. For more details and announcements please refer to the Erasmus programs of Heidelberg University.
Erasmus Mobilities for Master Scientific Computing
Due to its research-oriented focus and long-term experience in international education cooperations the IWR is substantially involved in the activities of the International Master Program Scientific Computing at Heidelberg University. International experience is essential for developing a successful career and a dependable network for professional exchange. It also gives the unique opportunity to expand horizons by learning and researching alongside peers from other countries.
Application for Erasmus Mobilities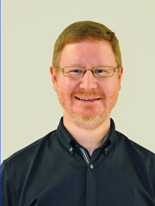 Erasmus Office Mathematics
Heidelberg University
Mathematikon • Im Neuenheimer Feld 205
69120 Heidelberg
Germany

Phone: +49 6221 54 - 14 171
Email: erasmus-math@uni-heidelberg.de
Learning Agreements­
The Learning Agreement sets out the courses and modules to be completed abroad and must be approved by the student, the sending and the receiving institution before the start of the exchange. The Learning Agreement is the basis for ensuring that the student will receive recognition in his/her degree for the educational components successfully completed abroad.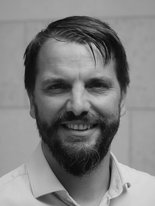 Interdisciplinary Center for Scientific Computing (IWR)
Heidelberg University
Mathematikon • Im Neuenheimer Feld 205
69120 Heidelberg
Germany

Phone: +49 6221 54 - 14 111
Email: NumOpt@uni-heidelberg.de